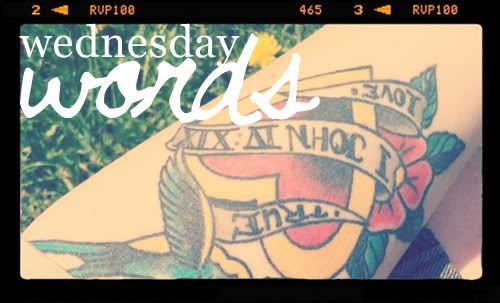 Now that life is back to (somewhat) normal,
Girl on an Adventure
posts will be resuming next week (yay!) and the delightful
Wednesday Words
is coming to an end (sad!). I'm at the cusp of
really
gearing up my career (including via this blog) - and while I'm a little overwhelmed at the possibilities, and quite afraid of falling flat on my face, I know that I have to go full-force and follow that little voice inside that's nudging me to move forward. I know I'm capable. I know I can do it. And in order to live up to the potential that God's put inside me, I just have take each step as it comes and trust that the next step will be revealed at the right time. To everyone who is going back to school, back to work, or back to whatever, remember to live up to what you're capable of: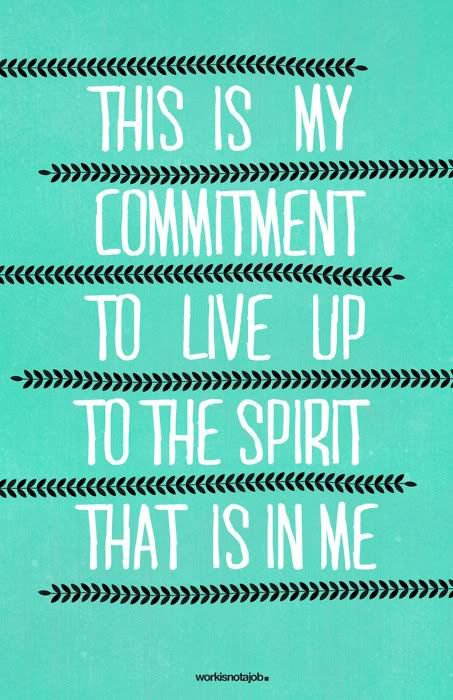 Happy Wednesday!
Much love,