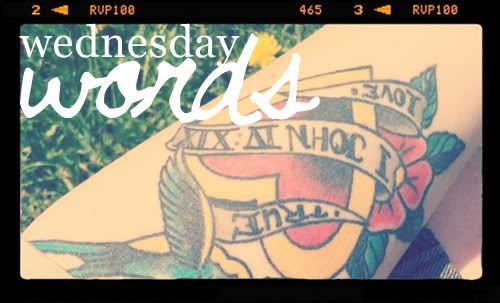 Being happy is awesome. Are you happy? No? You should probably follow this chart then...
Much love,
Oh hey, it's Monday! And hey, I'm supposed to have a
Photo Fab
post up! But sorry folks, this weekend got away from me and I have a lot on my plate for the day as the
CTI
teams prepare to fly overseas tomorrow. Things are winding down around here though, and as of Wednesday I'll be enjoying a sweet break. But for now, time to get back to work (and back to my coffee)...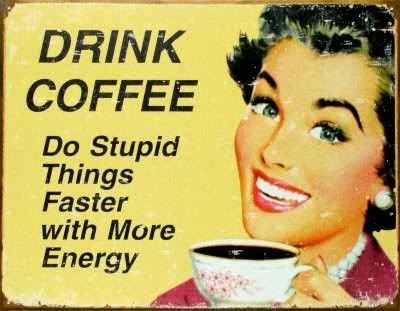 Happy Monday!
Much love,
PS. Name that movie!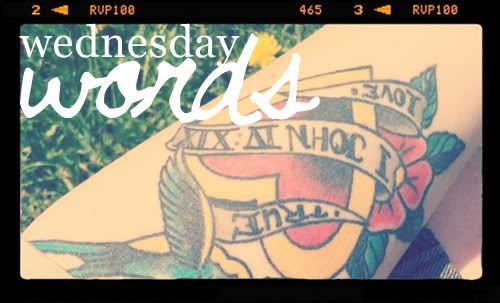 So, remember that time I had a
weekly column about my adventures in freelancing
, but then I put my business on hold for the summer while doing ministry which left a big blog gap on Wednesdays? Well, I thought about just posting random pictures of llamas every week instead. Which would be awesome. But plain old awesome isn't just what I'm going for around here - I want what I say and what I post to mean something, and to have an impact on those who see it. So, welcome to Wednesday Words - a place to share quotes that inspire me, and will hopefully inspire you too. First up: this brightly-coloured little gem:
[Happy Life by Gayana on Etsy]
Happy Wednesday!
PS. Even though the biz is on hiatus, I
am
still accepting freelance clients for graphic design work - just not collage pieces at the moment. But if you need a wedding invitation, blog header, blog graphic, or logo designed,
let's chat
!
PPS. Enjoy
this picture
of a llama. You're welcome.